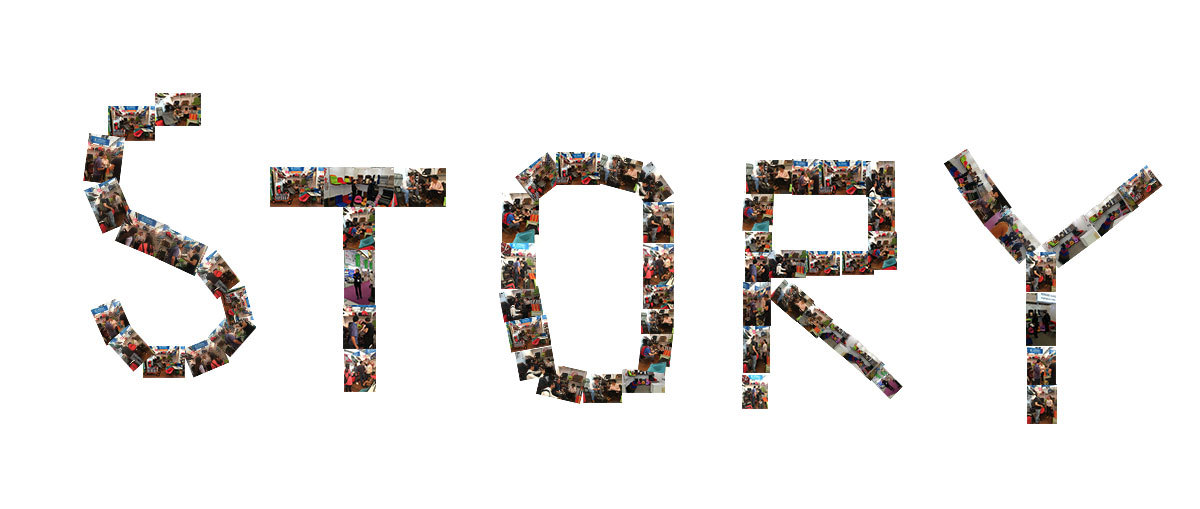 Message from General Manager:
Cloudy Outdoor , bringing together a group of people who love outdoor activities. Do you and your family have good
memories of being outdoors? One of the best memories of my childhood was follow the family to go fishing outdoors, at that
time outdoor furniture is not very common, we can only sit on the ground, often dirty clothes, sometimes suddenly
rain can only rush home. At that time I was thinking, outdoor activities are really wonderful, but unfortunately can not be
as comfortable as staying at home. When I was growing up, I started the Cloudy Outdoor, the development of a variety of
convenient and comfortable outdoor supplies, is committed to making everyone as comfortable as at home when they are
outdoors.
When I was a child, playing outdoors made me love the atmosphere of nature. My love for nature made me insist on using
environment-friendly materials to make products, protecting my family's health and respecting our nature. At the same
time, we hope to bring green and comfortable Outdoor furniture to more people. We are committed to improving our
manufacturing technology, lowering costs and providing accurate pricing to make the prices more affordable so that
Cloudy Outdoor products can come to more households.
I hope you and your family can enjoy outdoor activities and be closer to nature.This is my wish, but also the purpose of Cloudy
Outdoor.