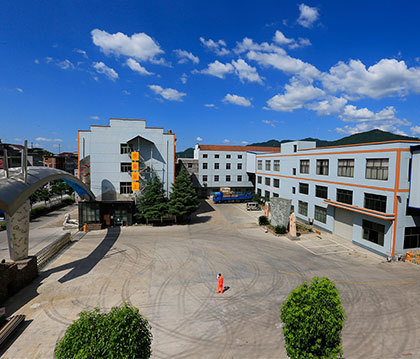 Cloudyoutdoor is from Wuyi, Zhejiang, China's outdoor chair city.48% of the world's chairs are produced here. Cloudyoutdoor began producing outdoor products in 2003. In 2003, we independently produced folding chair.
We have OEM production for more than 200 outdoor furniture dealers around the world. Over the past 16 years, we have produced more than 150,000 sets of outdoor furniture that have been exported to other parts of the world. We have continued to iterate on the research and development of outdoor products,meet international quality standards and have a number of technical patents.at the same time enriched our product line. now our scope covers 12 categories, and nearly 1000 items, mainly including Beach and Camping items, Sports and Leisure items, etc. Besides 1 factories of our own, we also have about 15 close-cooperative factories, which ensure you the various choices and one-stop buying experience.Considering the quality as the core and soul of our company, our own QC team test each sample before mass production, inspect each order before delivery. More than 90% customers will repeat orders.
Beginning in 2003

200 dealers worldwide

International quality
With 16 years of international customer supply experience, We can offer you the best price for the same quality.We have BSCI,Walmart Factory inspection, there and Walmart, Adidas, Aldi supermarket, Amazon agent Experience in cooperation.
In the face of customer questions, we will be quick service within 24 hours.we strictly control the delivery time. Any delay will be compensated.
We have a perfect tracking system and always pay attention to customers' needs.for some small batch customers, we also provide flexible MOQ to meet the personalized needs of customers.
PRE-SALE

① 24 hours response.

② Provide samples and OEM & & ODM service.

③ For DIY products, we will give 3% extra accessories.
AFTER-SALES

① Fast delivery from warehouse

② We have a two-year product warranty.

③ We have a perfect tracking system and always pay attention to customers' needs