Lounger Bed Folding Chair on Beach Hot Sale on Amazon-Cloudyoutdoor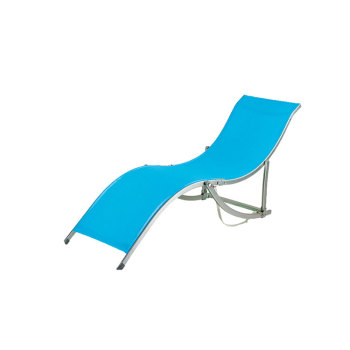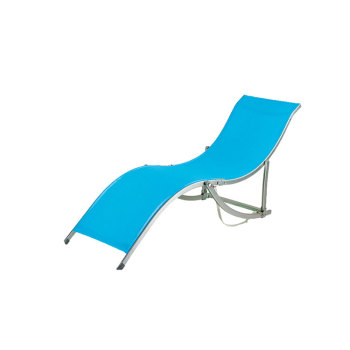 Feature:
1.Adjustable Backrest and Comfortable Seat:The lounger back can be adjusted to meet your demands for different reclining positions and sleeping or lying posture. After being adjusted, the recliner can stay steadily. Bent seat design conforms to ergonomic standard and make you legs feel comfortable.
2.Comfortable and Breathable Textile:The main body of lounge chair are made of breathable and weather-resistant textile fabric which perfectly allows for air flow and make you feel cool on muggy days of summer.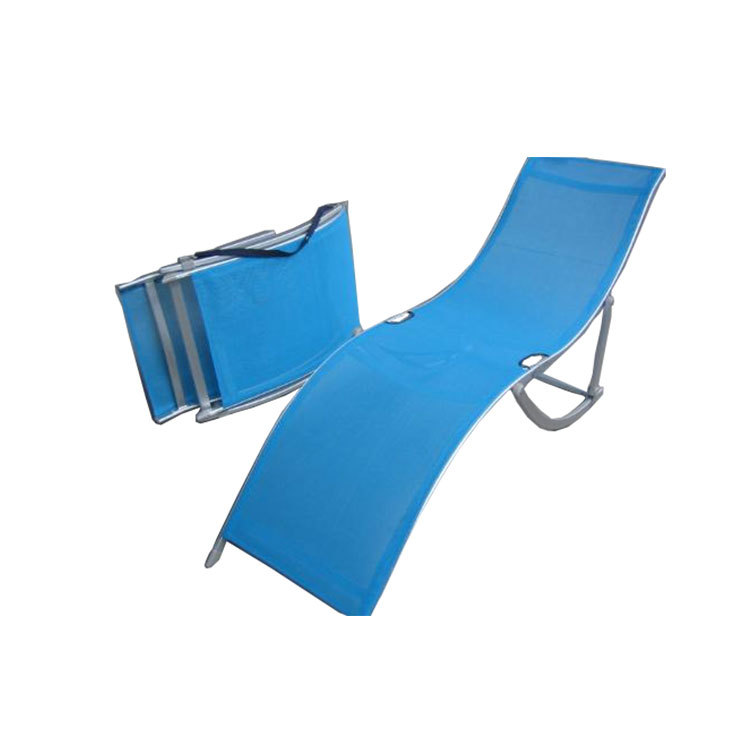 Please send your message to us