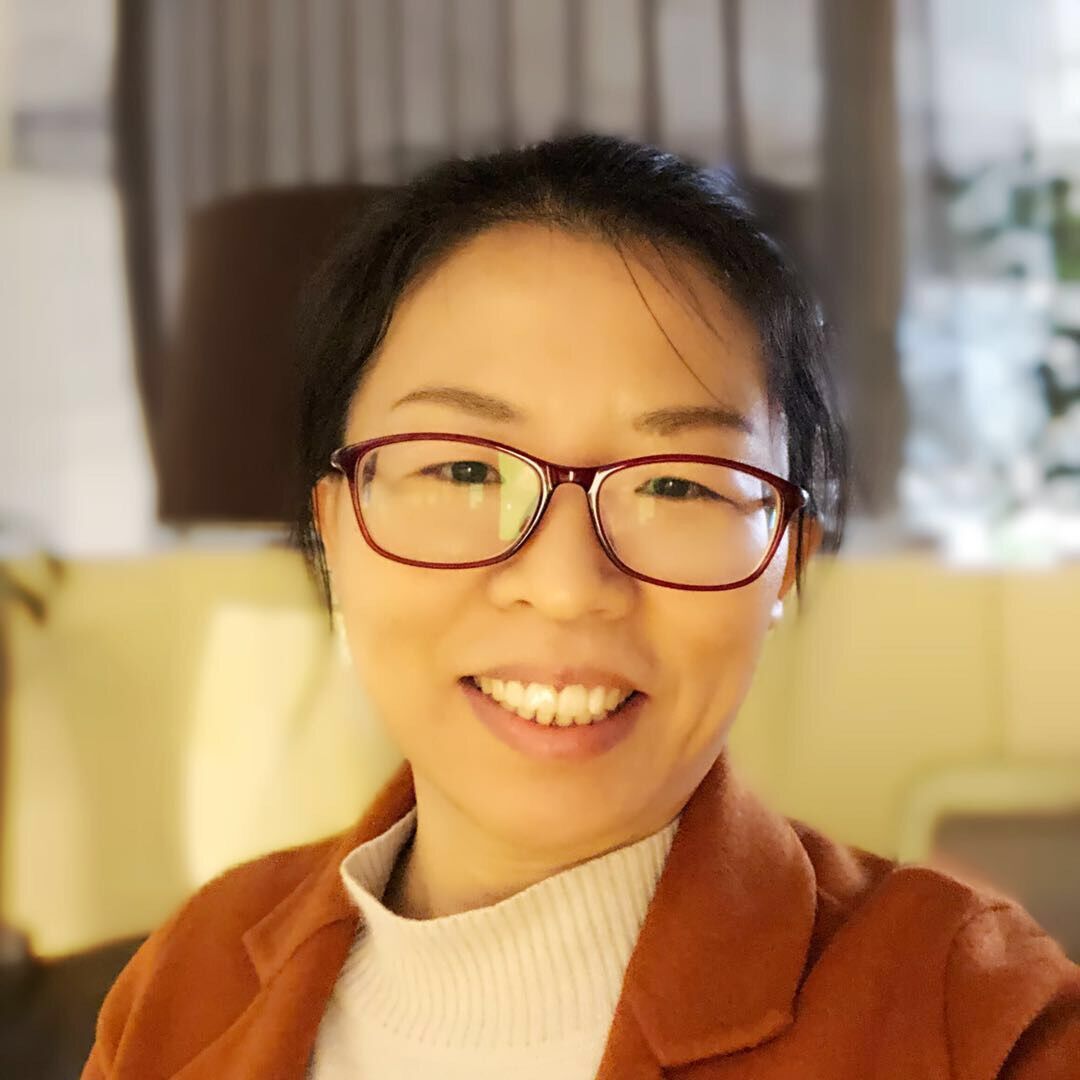 -Sunny Zhang
Motto: If it is open, everything is possible, if closed, nothing will happen.
• Foreign trade since the beginning of the year, focusing on outdoor furniture.
• Open-minded, non-stop learning, self-improvement
• Be honest and trustworthy in all your work
• Internet thinking involves business and management
• Stay alert and sensitive with new opportunities and ideas
• Now, I'm trying to build a corporate foundation team into a platform that uses transparent management rules, is open to all changes, and welcomes new projects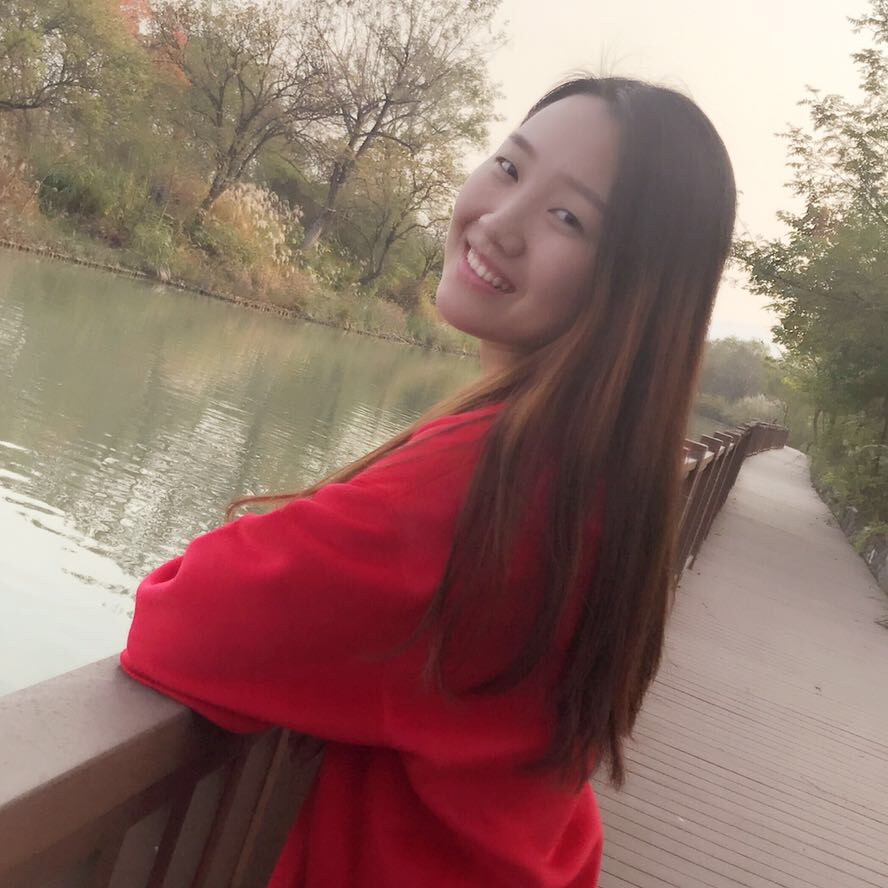 Sales Department, Director
-Enda Zhou
Motto:Believe you can and you're halfway there
I provide reasonable prices for your target products to start the business, and we will find a win-win solution between you and me, expecting to cooperate with you.