Folding Zero Gravity Recliner Chair Sun Lounge Chair with Footrest-Cloudyoutdoor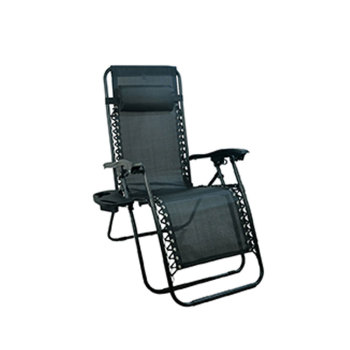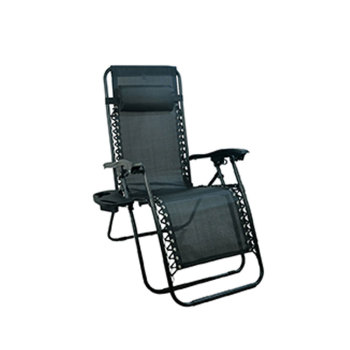 1.Easy locking levers adjust and lock the chair to any position from upright to fully laid-back. Easiest locking mechanism on the market. 
2.Padded headrest and lumbar support
Important!!!
Dear friend,get samples and more details directly send email to this address can get a reply within 24 hours!
sunny@cloudyoutdoor.com        
Please send your message to us