Small Picnic Table for Family Folding Poker Table-Cloudyoutdoor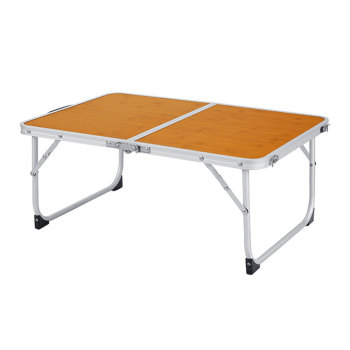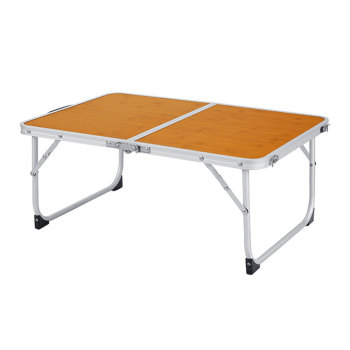 1.Compared with big size one, it is more lightweight and portable, easy to carry and store in cars or even in scooter Motorcycle. and campared with small size one, you can find it has more room to hold more thing on table, we can use it near our grill.
2.Lots of low table just can used as beach table or picnic mat table or bed tray. It is easy to assemble, fold up so fast. like a small suitcase. with so many functions, it really worth the money, the price is not high at all.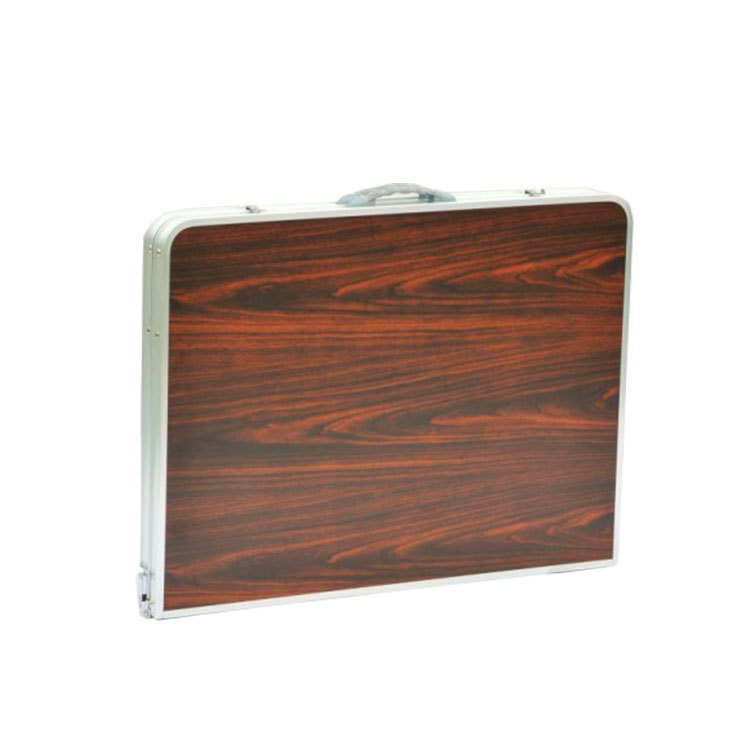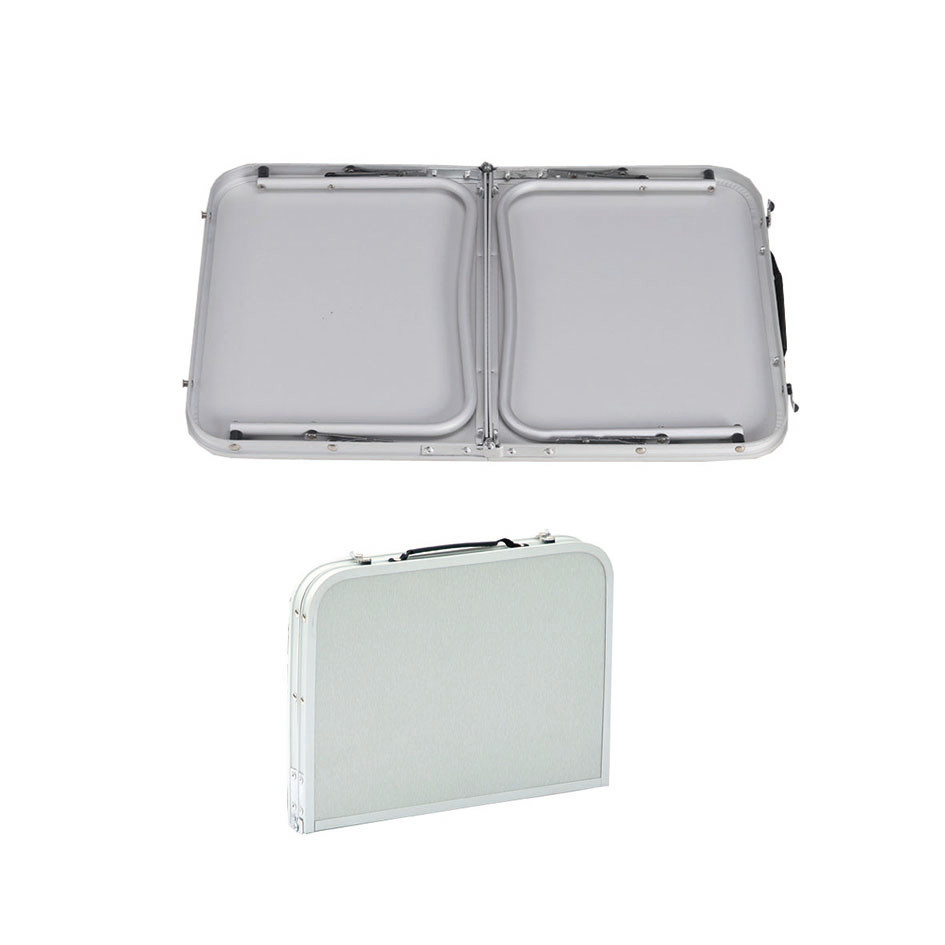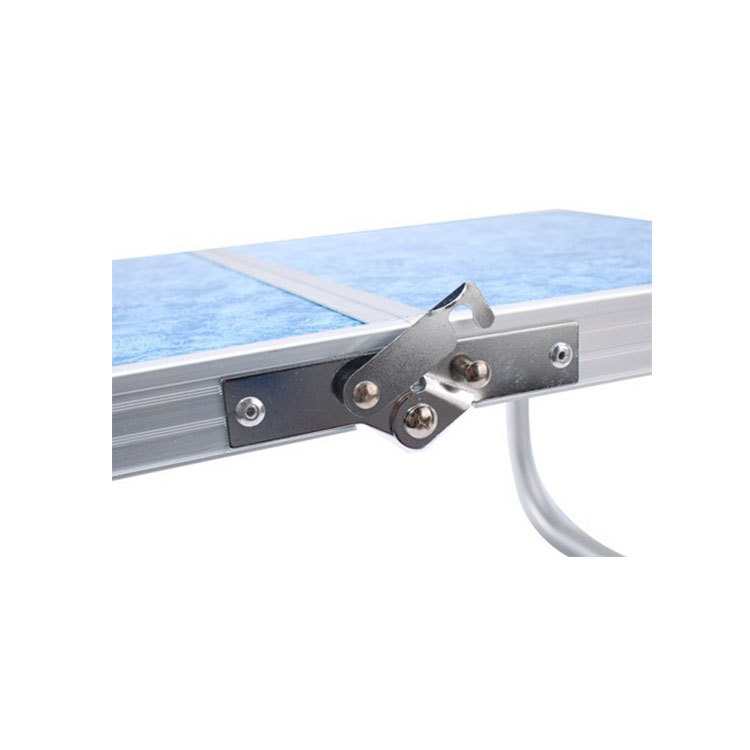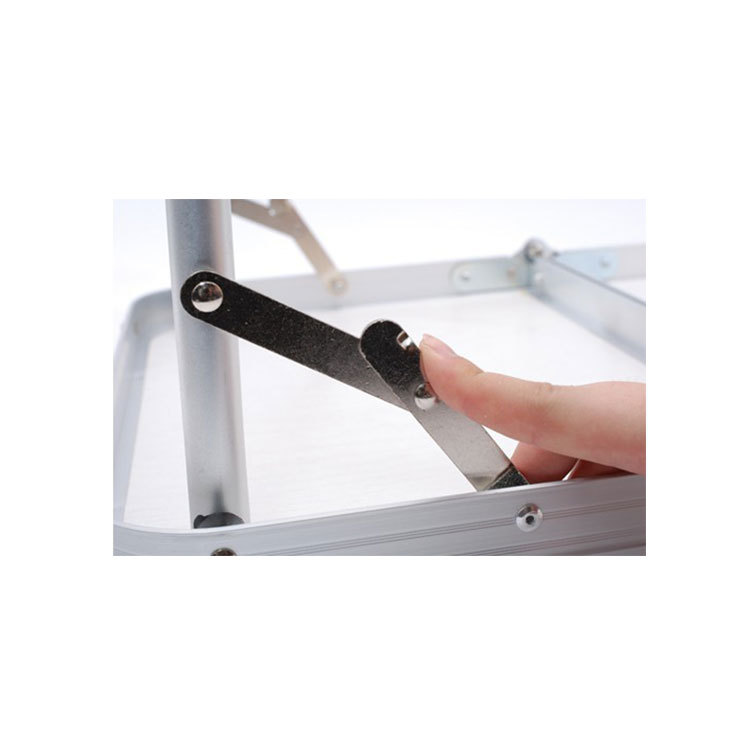 Please send your message to us