Cloudyoutdoor YTFT115 A sturdy folding table outdoor for the traveler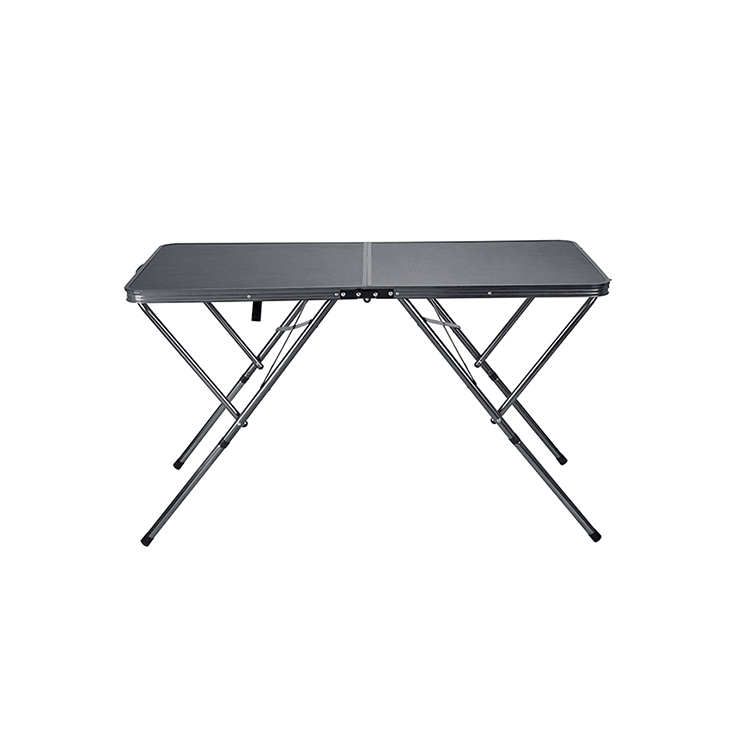 1.After a long hard day trekking you need a table that can take what you throw at it. A place to drop your gear—cook a meal & enjoy a hot beverage. 
2.Unsurpassed beauty, mobility and practicality without compromising its integrity. Choose from light & compact sizes. Fits easily into cars, RV's or the back of a motorcycle. Perfect as outdoor side table or a coffee table.
Please send your message to us