Factory Price Promotional Mutiuse Camping Mat Sleeping Pad-Cloudyoutdoor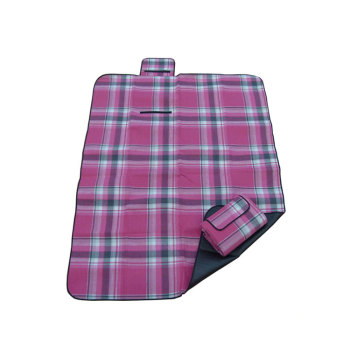 1.durable: Made of high density polyester fabric construction which Durable enough to prevent abrasions and punctures.
2.waterproof: Unique waterproofing process, protects you and your belongings against dampness.
3.portable&Compact: It can be packed into a compact size,provides added convenience for carrying and travels.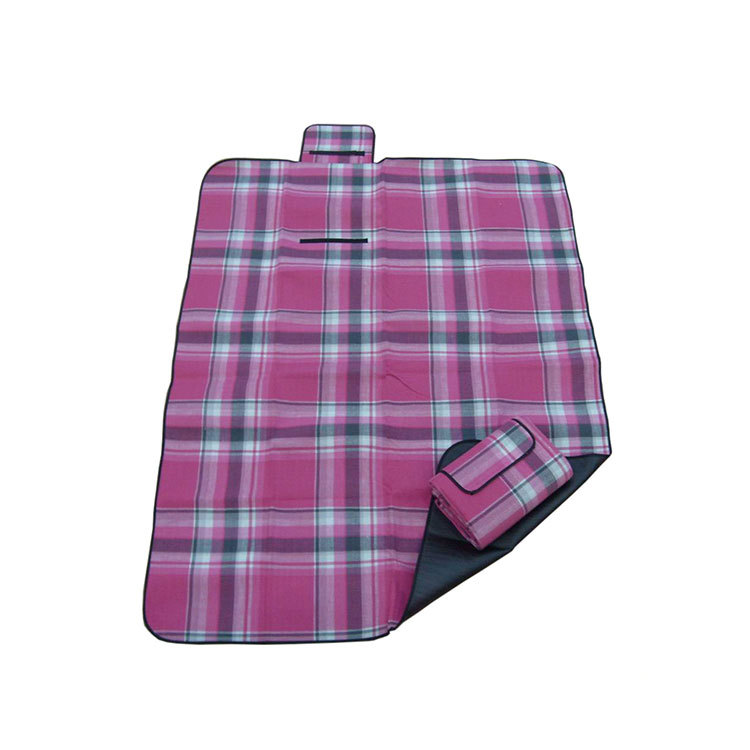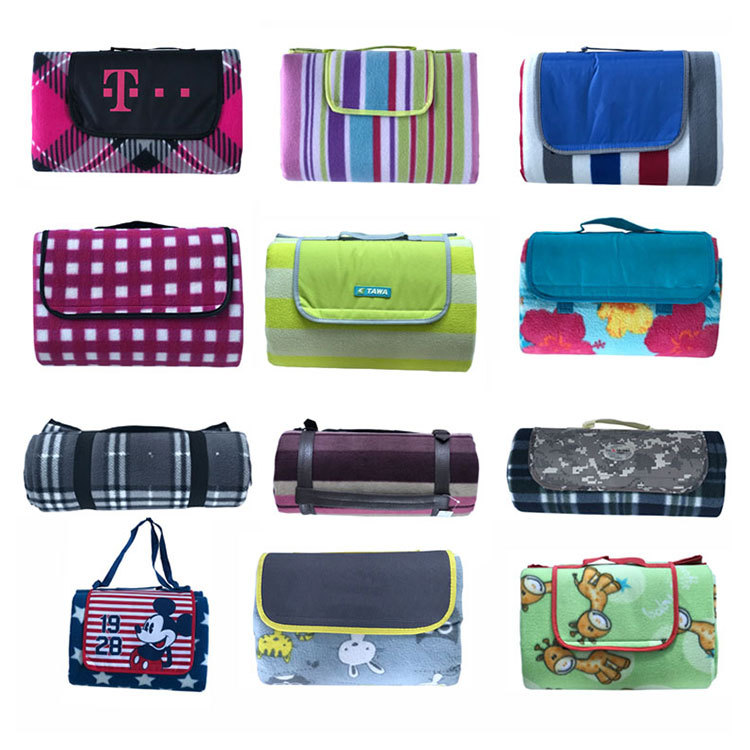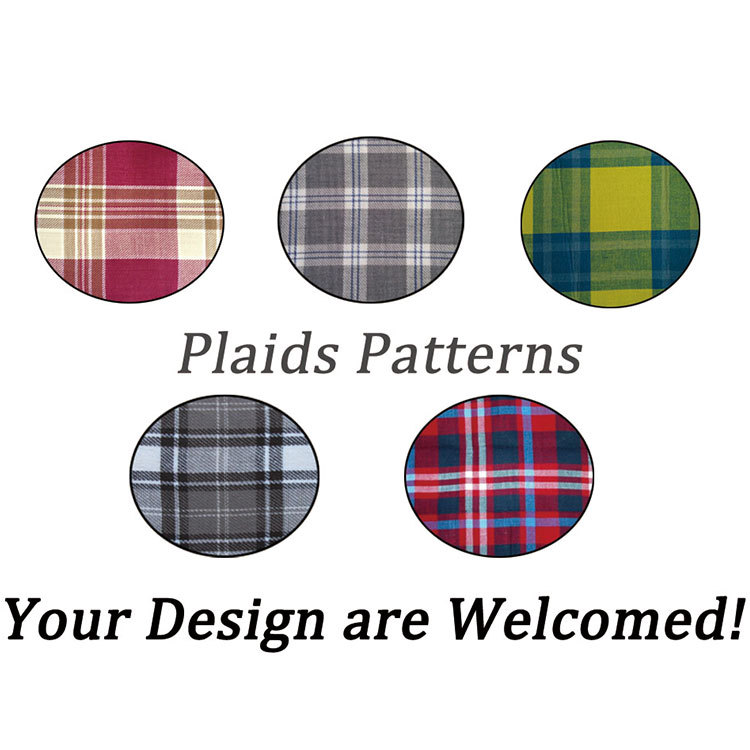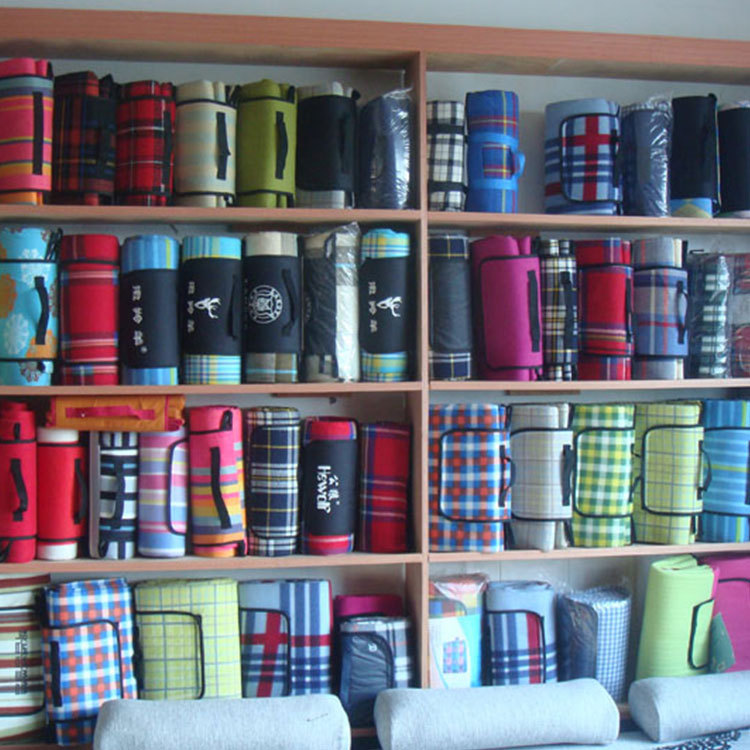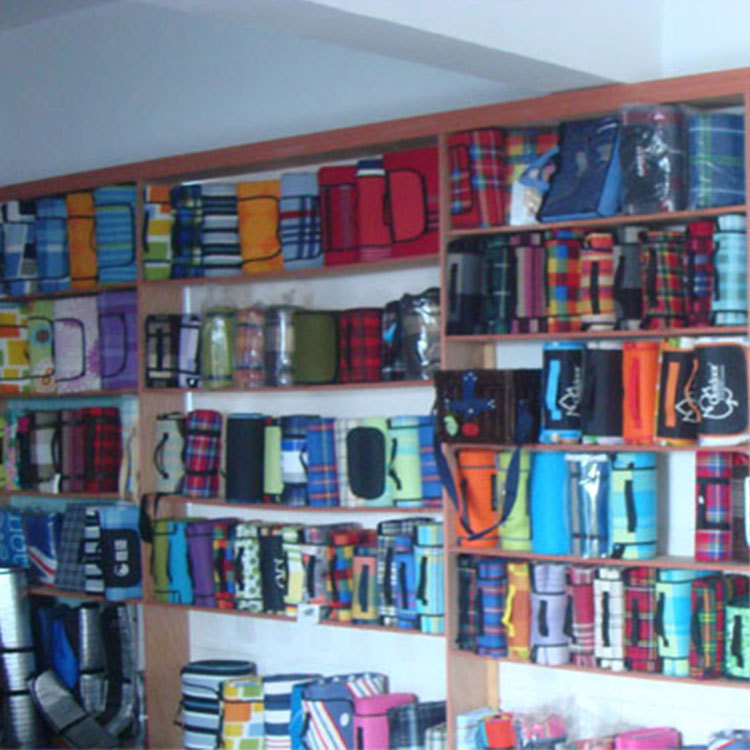 Please send your message to us