Low Price Wholesale Outdoor Sleeping Bags for Cold Weather/Camping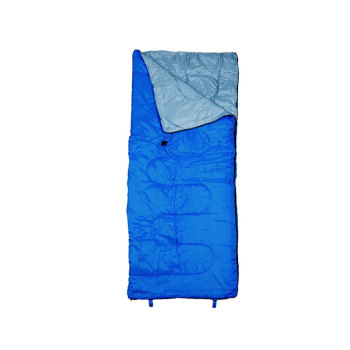 1. ULTRA LIGHTWEIGHT AND EASY TO PACK - these sleeping bags pack down into an ultra compact bag in seconds. There's no need to fold or roll it. Just stuff it into the sturdy carrying bag, pull the straps, and it folds down into a small, light TWO POUND package that will easily fit in any backpack.
2.ROOMY AND COMFORTABLE , these sleeping bags are incredibly roomy for any adult or child under 61. It's easy to get in, get out and turn around to find a comfortable sleeping position. The zipper stays closed, and the plush filling means you'll sleep like a baby.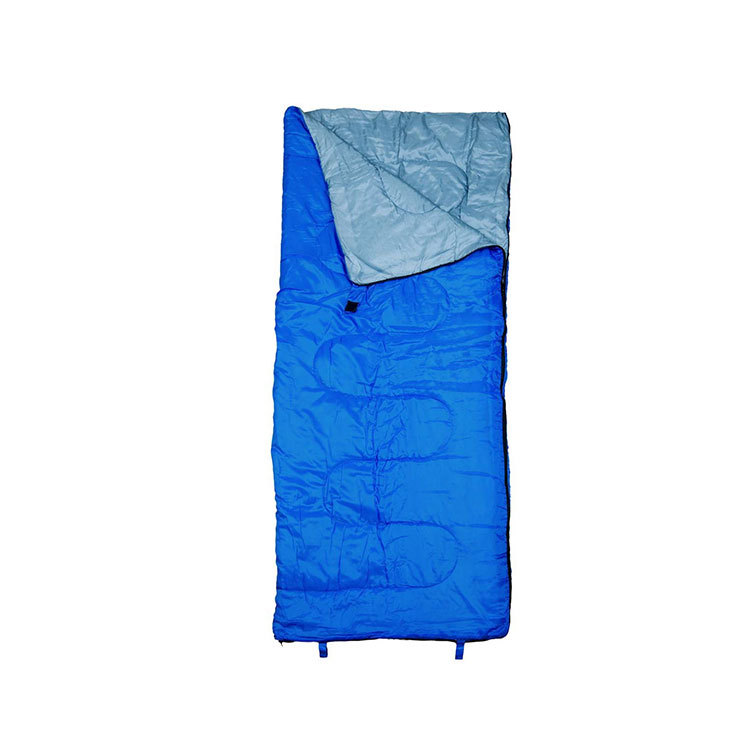 Please send your message to us