Waterproof ultralight sleeping bag outdoor for winter/camping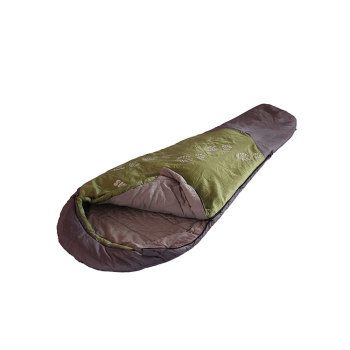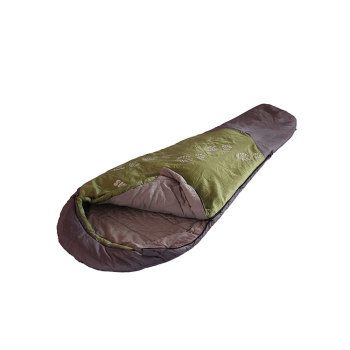 1.IDEAL FOR BOTH LOW AND HIGH TEMPERATURES: You can use this hooded sleeping during all 4 seasons, when the temperature is 25 degrees Fahrenheit or more. The heat retention technology and stitching will keep your body warm during a cold night, while the double sided zippers allow you to open the adult sleeping bag and get some air.
2.PRACTICAL COMPACT AND LIGHTWEIGHT DESIGN: Our sleeping bag is large enough to fit an adult. However, don't let its size scare you! When folded and store in its compression carrying bag, the lightweight sleeping bag is very compact and easy to carry. Remember, our waterproof sleeping bag is also washable, so feel free to wash it as often as you have to.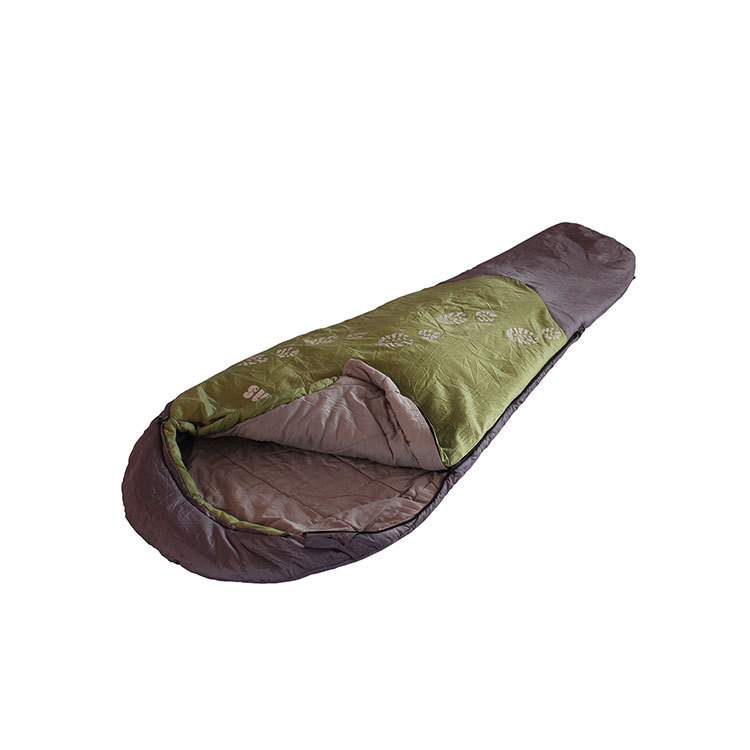 Please send your message to us