Winter travel outdoor adult/kids backpacking sleeping bag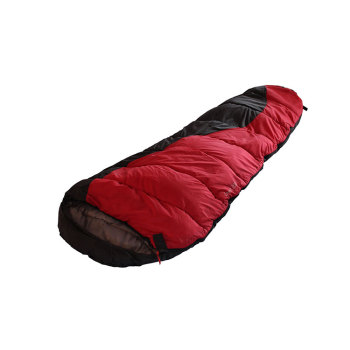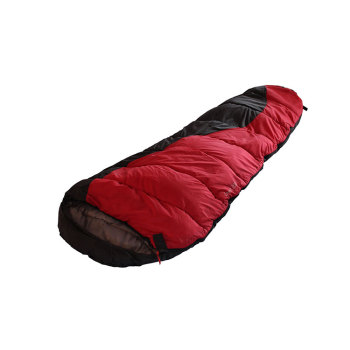 1.COLORS AND DESIGNS FOR THE WHOLE FAMILY - with 23 bright, vibrant colors and designs to choose from, every member of your family will find a sleeping bag they love. 
2.MADE TO LAST WITH HIGH QUALITY MATERIALS AND CONSTRUCTION - this sleeping bag is made to stand up to years of real-life use, even with kids and teenagers. We've used durable fabric that washes incredibly well. The seams are double reinforced, and the zippers are rigorously tested.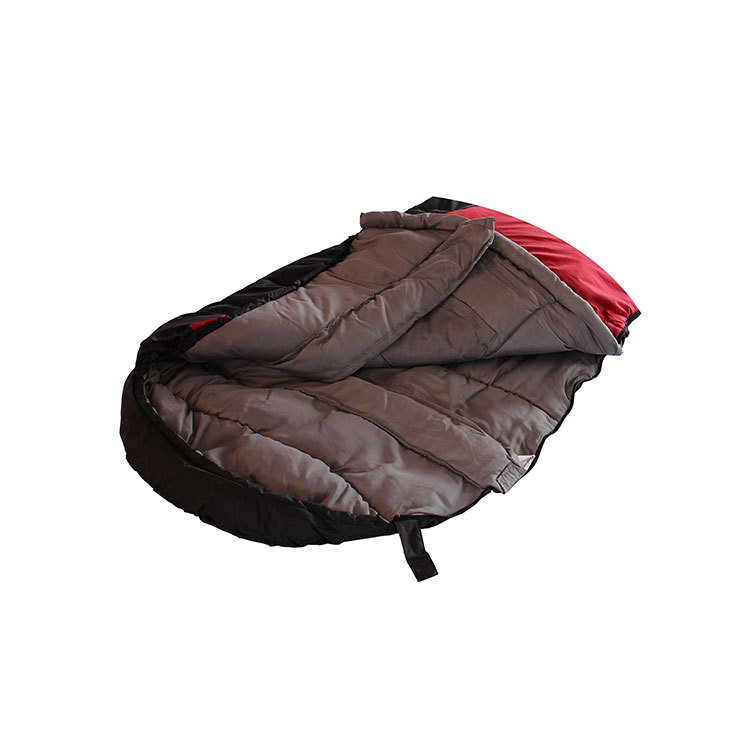 Please send your message to us