Keep warm goose down adult baby extreme cold weather sleeping bean bag



1.These sleeping bags are designed so that it will keep you warm and safe even in near-freezing temperatures. The sleep bags also have a waterproof, weather-resistant design to keep you warm even in wet weather conditions and prevent you from getting damp .
2.Sleeping bag can easily be wiped clean or machine washed making it versatile and convenient. Each sleeping bag comes with a compression sack with straps, allowing for super convenient storage and easy carry maneuverability.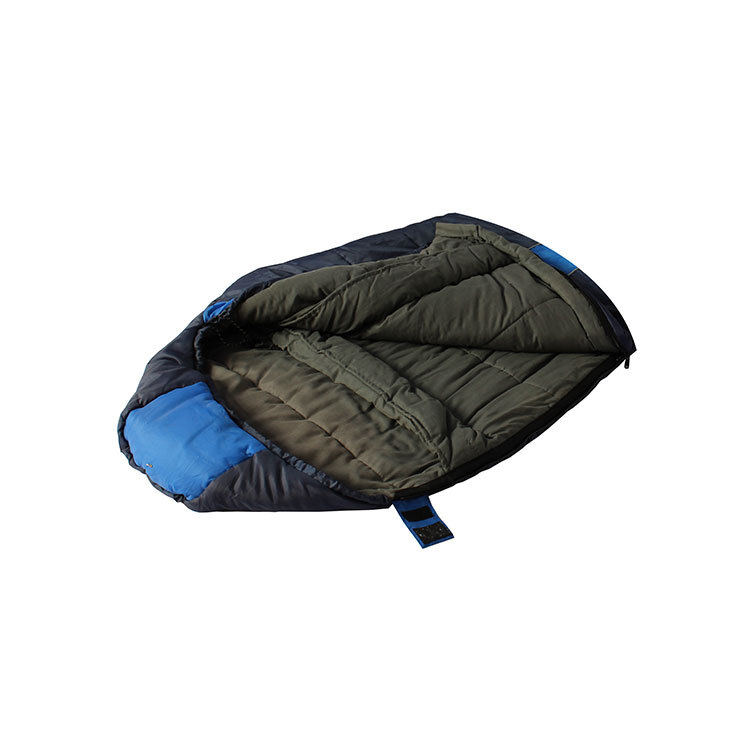 Please send your message to us