Wholesale Blue Outdoor Camping Sleeping Bag Cotton Waterproof-Cloudyoutdoor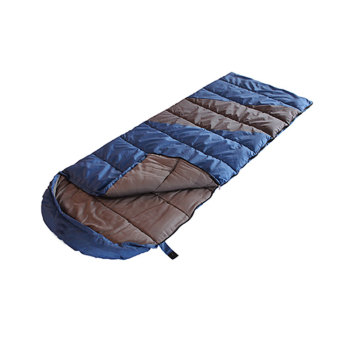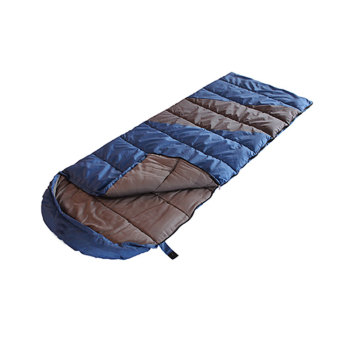 1.Super Comfort:Feel like you're sleeping inside of a warm cloud with the soft-to-the-touch microfiber liner and fluffy silk wadding interior.
2.Warmth & Windproof - Comfort Limit is 32 Degrees F. Extreme Limit is 15 Degrees F. Hood and the insulated draft collar with drawstring wraps around your shoulders to provide windproof and prevent heat from escaping. The drawstring can be tightened to mantain thermal comfort throughout the night.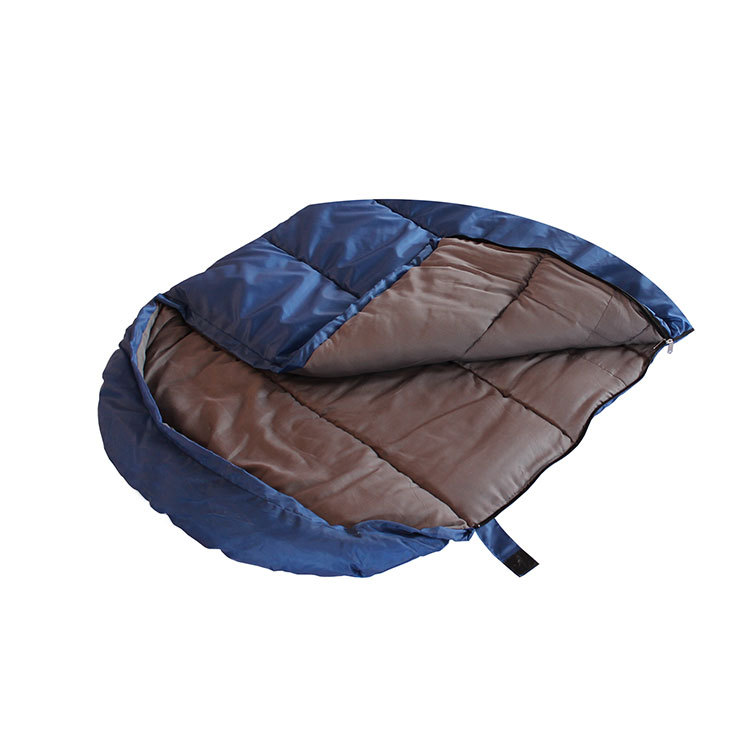 Please send your message to us