Best Lightweight High Quality Sleeping Bag Outdoor Brown 15-25℃-Cloudyoutdoor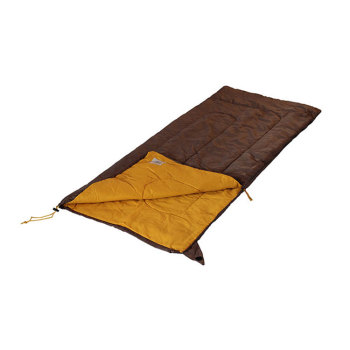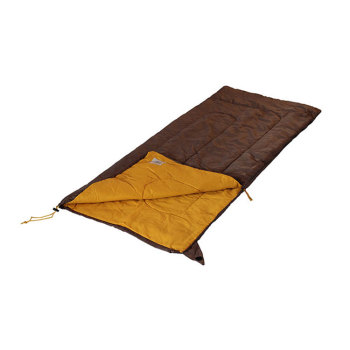 1.ULTRA COMPFORTABLE DESIGN – The ergonomically designed envelope sleeping bag is designed with more space in mind fitting all shapes and sizes. Simply un-zip the sleeping bag and it can also be used as a quilt.
2.COMPACT & LIGHTWEIGHT and is the perfect warmth to weight ratio – keeping you warm and comfortably at night while keeping the sleeping bag compact and easy to transport or store away. It is also machine washable for easy cleaning post adventure.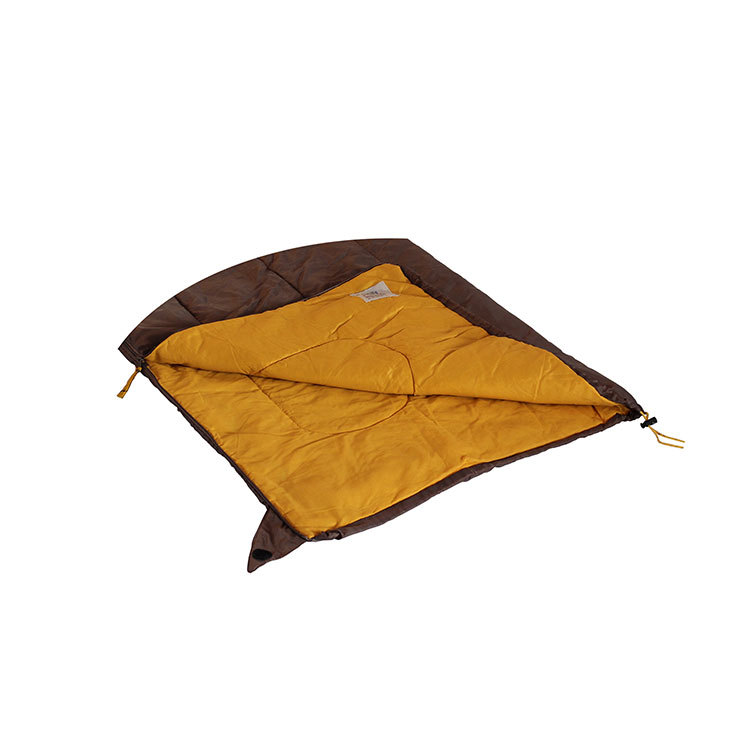 Please send your message to us